The first FEG reflection token
BabyFEG, the son of FEG, was lost in the jungle.
He grew up living off the bananas he was surrounded by.
He later became the biggest banana dealer of the monkey world,
making him the youngest monkey billionaire, following his father.
CONTRACT : 0x5e8f1ac3930461a467c3a4fa349d7cfa6f211c8f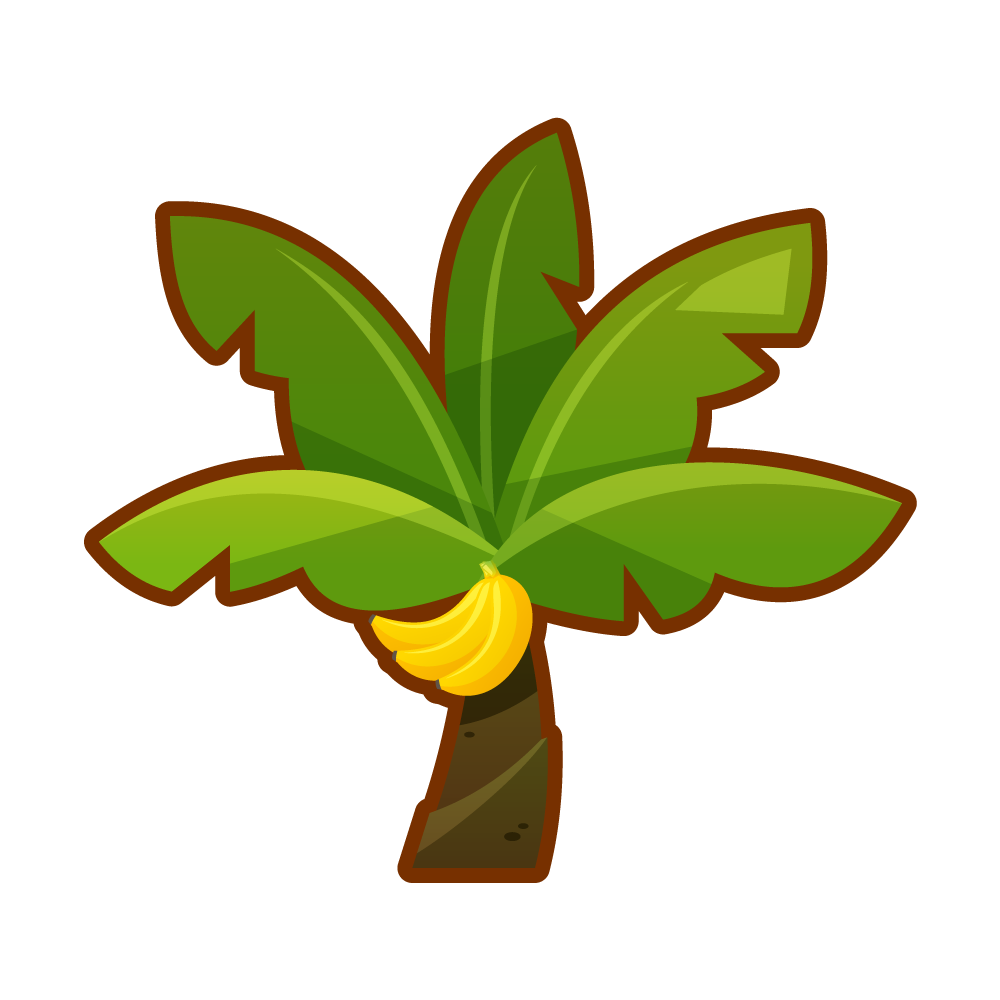 ✓ Website V1
✓ Launch on PancakeSwap
✓ Branding elements
✓ Rise a community
✓ Start most common social platforms
✓ Influencers push
✓ 1,000 in TG group
✓ 1,000 holders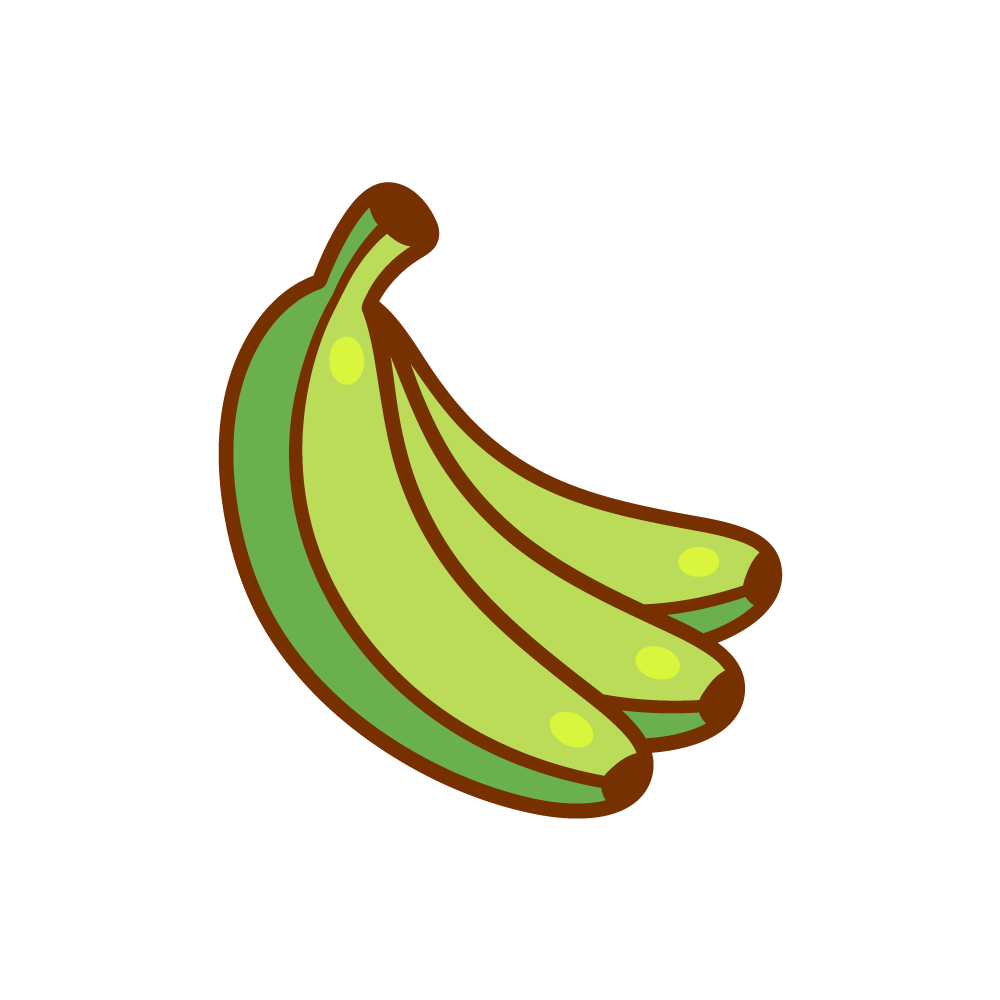 ✓ Partnership with bigger influencers
✓ Poocoin ads
✓ Tech-audit
✓ Rewards calculator
✓ Team expand
✓ Meme contest
✓ 3,000 in TG group
✓ 1 million MC reached
✓ Doxxed Dessert Finance audit
✓ Listing on CoinGecko
Wild life conservation wallet (for monkeys, gorillas, tree planting…)
Social network expansion
2,500 holders
Listing on CoinMarketCap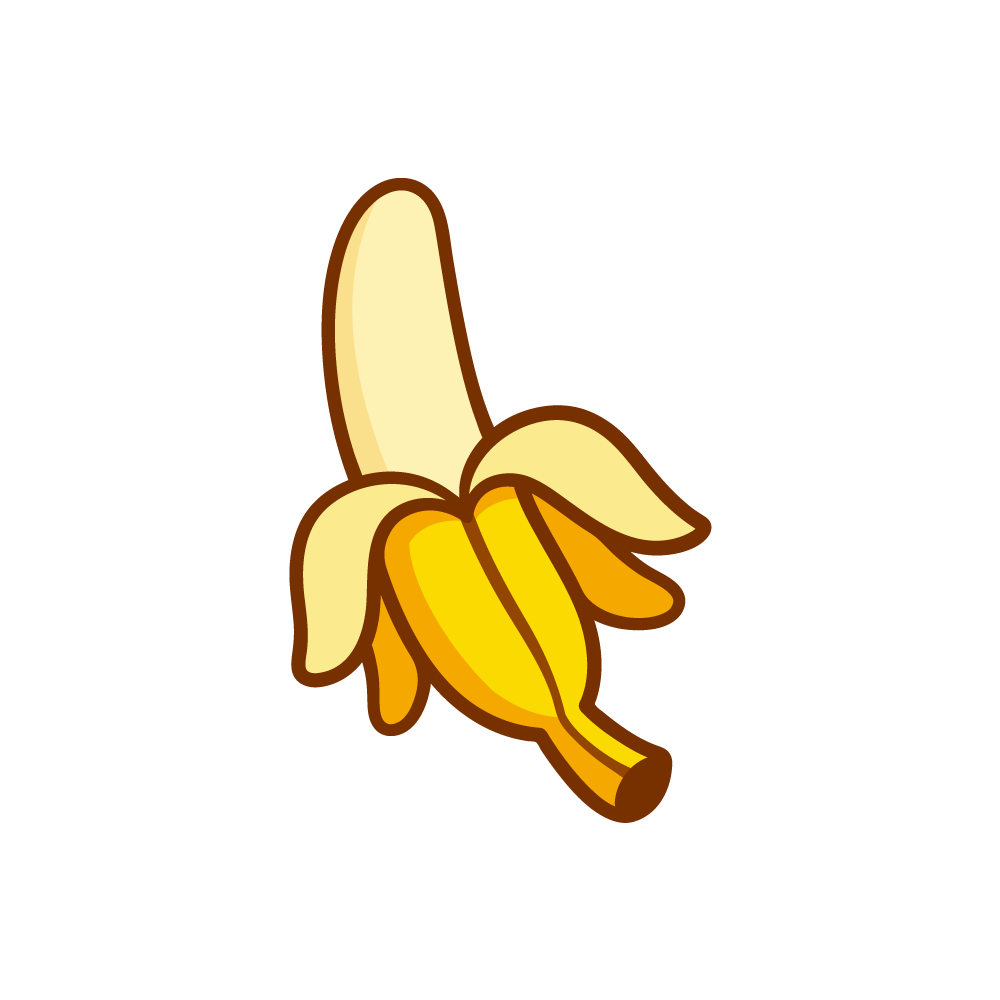 Audit Certik

Website V2
Partnership with nonprofit organizations (animals, 
environmental protection…)
Large marketing campaign
DEX listing (FEGex…)
BabyFEG NFTs collection
CEX listing
Advertising billboard displays
10,000 in TG group
10 millions MC reached

10,000 holders
BabyFeg swap

Partnership with celebrities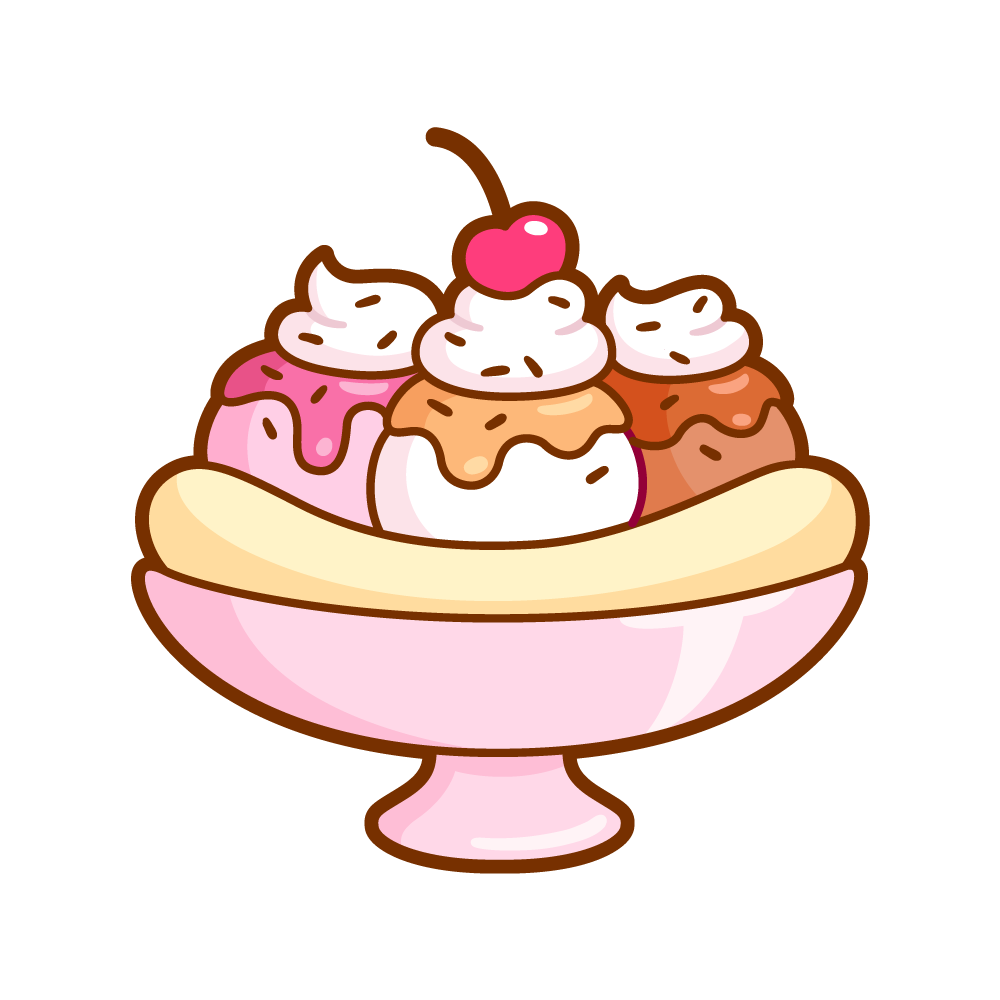 BabyFEG video game (connected to blockchain)
VR app to visualize Babyfeg NFTs

100 millions + MC reached

Huge contests (banana lambo…)
BabyFEG Foundation
and more to be announced...
Total FEG distributed:
Because Babyfeg is based on solid fundamentals, we decided to trust our investors. Here is a form
on which you can present your ideal for the future of BabyFegtoken. Everyone's proposals will be studied
and we will try to select themost relevant ideas.
Frequently Asked Questions